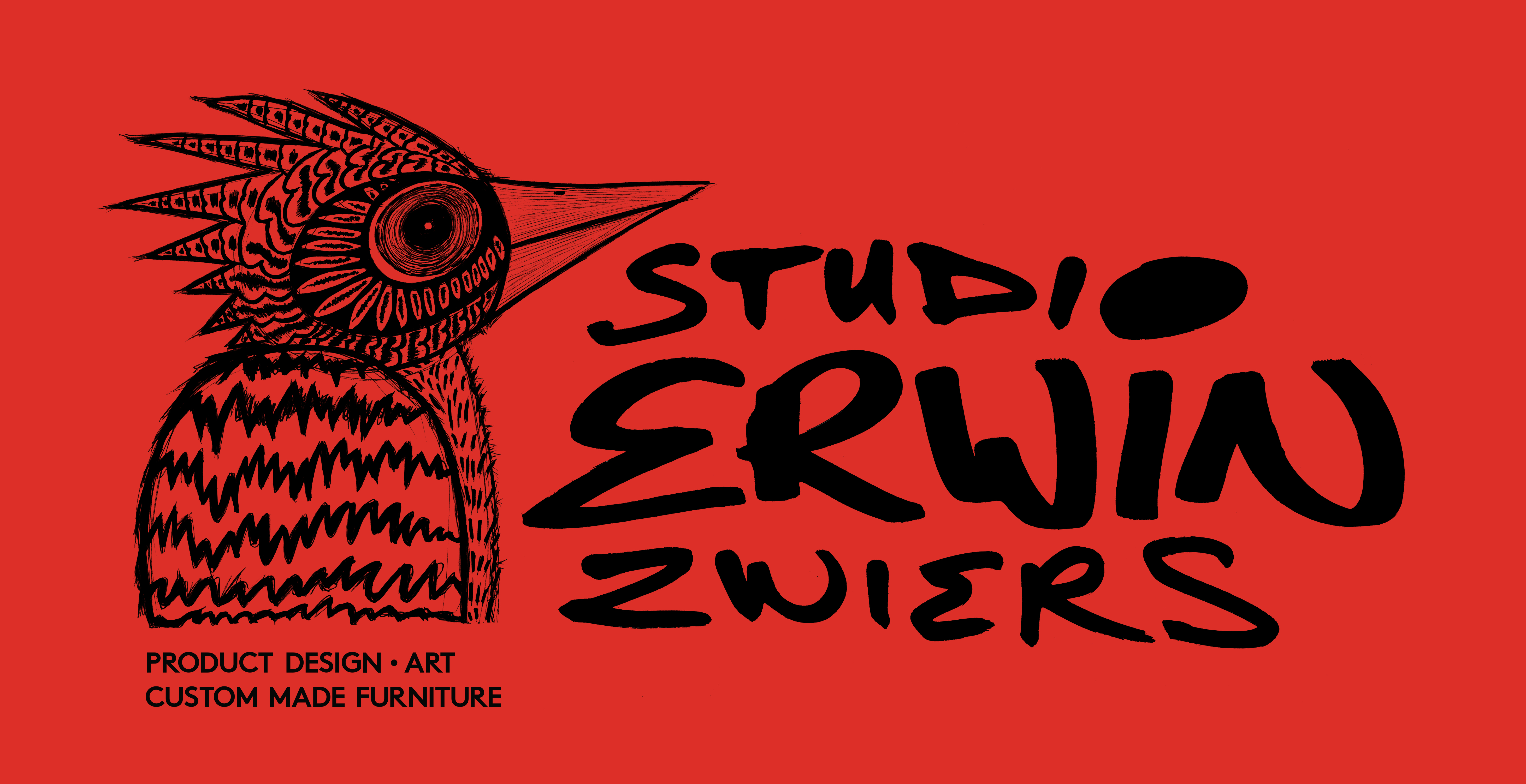 STUDIO ERWIN ZWIERS

2019
Overview

Logo rebranding in collaboration with Erwin Zwiers. This idea came forth from the request of Erwin for a more personalised logo which is to represent his personality and design signature.


Process
Elaborating in a discussion on one of his provided sketches Erwin & Rosa concluded that Erwin should make use of his expressive drawings that he created since he was a kid. These drawings mainly include birds or other experimental creature-like forms.
Rosa Zwiers: concept, graphic design.
Erwin Zwiers: concept, drawing.