Lara Croft // 2019



Becoming Lara Croft - Seven years old, the first time I met her. Sitting on my fathers lap I watched Lara jump on rocks, climb on walls and shoot tigers in the jungle. She became my hero, the one I always looked up to. She was fearless and brave.
When my family and I went on holiday she would be my invisible friend, I would see her running and jumping with me.




In this project I researched who she is, the more I read the more my image of her became less. In my mind she was the woman who could overcome anything.
I found out that Lara was empty inside, she didn't have a personality, she is known as a sex symbol. It was difficult for me to discover because she had always been my hero.

To get to know her better I did all the things that she is known for, but it stayed empty inside. I couln't make the connection to really become her.




It wasn't her fault that she became a sex symbol. When people play Tomb Raider they are in control. Lara can not do anything herself. We tell her what to do and therefore what to be.
I tried to experience that feeling by letting people tell me what to do on the streets.



After all these experiments I came to the conclusion that as a kid I wanted to be Lara, but now I want her to become more me, a human. Therefore I have learned Lara to become a human. Lara Croft and Rosa Zwiers are one and the same person.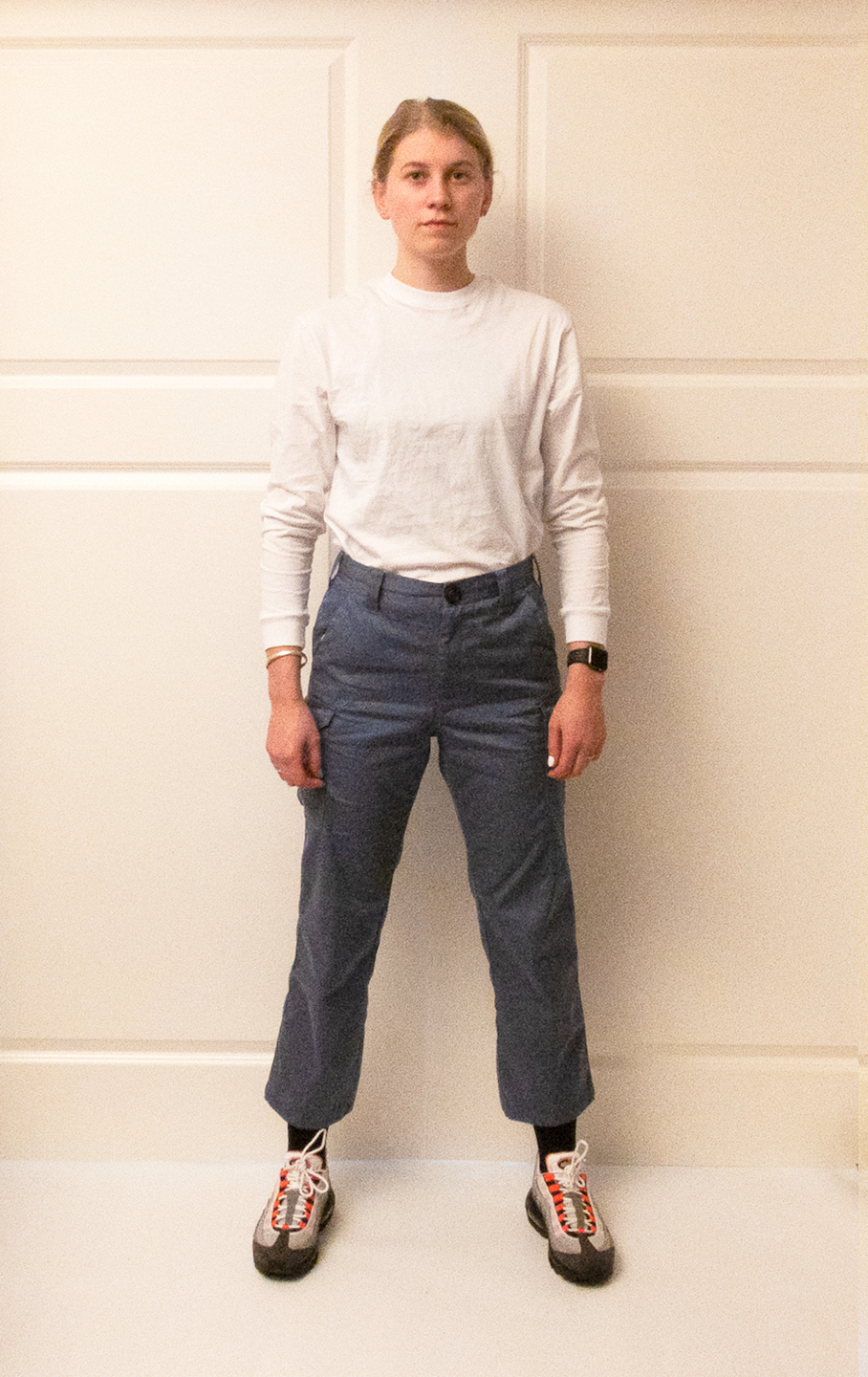 When becoming Lara I became more me.


// Nothing has been used for commercial purposes.